Lancaster Adventist Church
OUR MISSION

The Lancaster Adventist Church exists to help people
love God, grow spiritually and serve others.
Love
We are a group of people desiring to love God and share that love with one another and our community. Diversity of people, ages and gifts are celebrated in our church family. We are a "come as you are" kind of group who desire to care about each other in real and tangible ways: anything from bringing meals to a new mom to helping clean-up someone's yard who's not in a position to do so themselves. We aim to celebrate our victories together, carry one another's burdens and encourage one another towards love and good deeds.
Grow
We believe every person needs a life-changing relationship with Jesus. That relationship with Jesus brings a new experience of life and hope for the future. But that's not the end of the journey. We come together each week in larger and smaller group settings for worship, teaching, study, service and prayer to continue growing in character - faith, hope and love.
Serve
Jesus came to this earth and gave people a taste of what heaven was like through his loving service. We believe that the Church is at its best when it serves, sacrifices, and loves people both inside and outside of the church congregation. Our church provides numerous opportunities to serve others hoping that we too can provide a taste of heaven here on earth.
Click here for a detailed exposition of the beliefs of the Seventh-day Adventist Church.
Lancaster Adventist Church family
If you were to ask us to describe ourselves in one sentence, we would say, "We exist to love God, grow spiritually and serve others."
These three elements create the DNA for us to live as we look forward to the return of Jesus. It is our desire as a church to celebrate together and share the faith and hope that we have experienced in Jesus.
We 're glad that you have stopped by to learn what we're all about.
Whatever you seek - friendship, community, something to challenge and stretch you, something to give you comfort and peace, the love of Jesus, or simply the satisfaction of curiosity - you are most welcome to come and see what we have to offer.
How are you feeling? Have you had your health checked recently? If the answer is no, come to the AV Health Expo on Sunday September 10. Services available and provided to you free of charge include: Physical exams, Glucose & Cholesterol Screening. Oral, dental and vision exams, with free prescription glasses. Professionals will be on hand to assist you with a wide variety of Healthy living and diet advice.
As flu season approaches come get your flu shot. Take advantage of a Physical Therapy consultation and follow it up with an anti-stress massage. Come to the AV Health Expo on Sunday September 10 to receive free health services. At a time where health care can be confusing take advantage of our specialists available to help you with health insurance and senior benefits advice.
The AV Health Expo is on Sunday September 10, 11am to 4pm, at the Antelope Valley Adventist School, on Fern Avenue, off the BLD, opposite Lancaster City Hall.
On September 18, 2016 Lancaster Adventist Church organized the Antelope Valley Health Expo partnering with 20 agencies to provide health services free of charge to our community at Antelope Valley Adventist School. Over 200 people were provided with health services including: Vision tests (Hull Eye Center); glasses (the Lions Club); Vaccines (Walgreens); Oral Screening (Loma Linda University School of Dentistry); Physicals, Glucose & Cholesterol Screening, Mammograms and Pap smears (Bartz Alta Donna and Career Care Institute); Prostate Exams (Dr. Rendel Houston); Healthy living and diet advice (Weimar Institute); Health Insurance Advice (Huddleston Insurance, Lo Cost & No Cost Insurance and Tarzana Treatment Centers); Mental Health Counseling (Marsha Houston and Sue Crimin); Addiction Prevention (Antelope Valley Council on Alcoholism and Drug Dependency); Physical Therapy Consultations and Anti-Stress Massage (Dr. Younsung and Jina Kim).

What's Going On @ Lancaster Adventist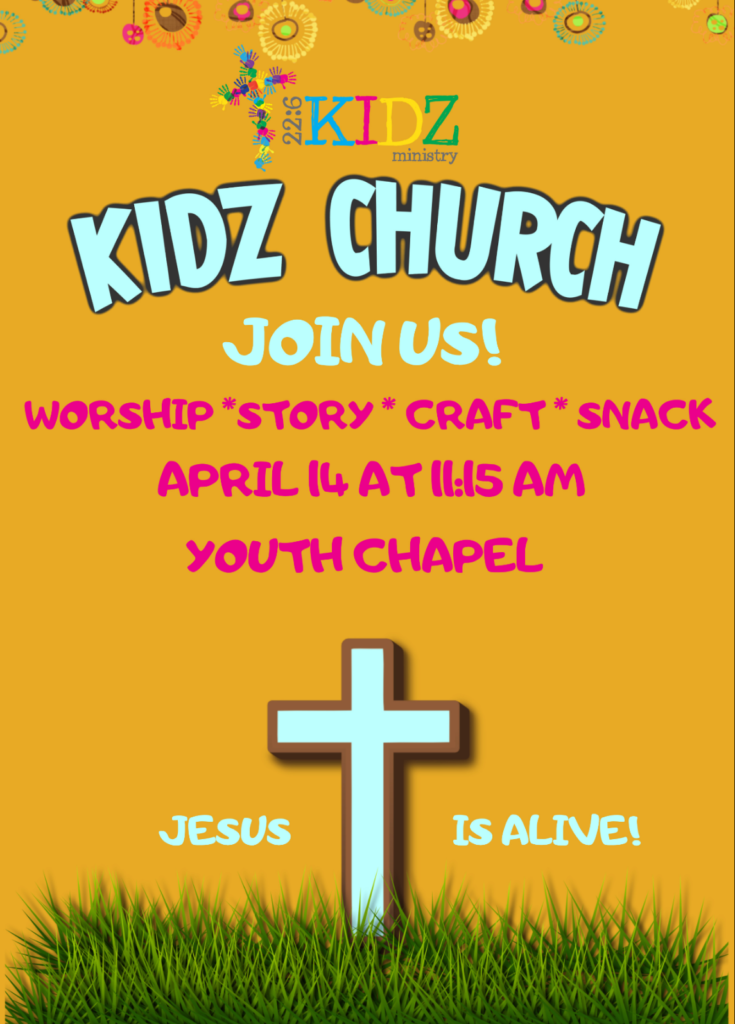 Rise Against Hunger Meal Packing Night:

On May 12th at 7pm we will be packing meals for hungry children in our world. Our aim is $4,000 which will provide 14,256 meals. If you would like to contribute, please make checks out to the Lancaster SDA Church with "Rise Against Hunger" in the Memo section. If you would like to participate, there is a sign-up sheet in the lobby. We aim to have 100 volunteers!

CHILDREN
The goal of our Kidz ministry is to love and lead kids to Christ and to disciple them as they grow in their spiritual walk with God. Our children's ministry seeks to provide ways to help children know and experience God's love.
YOUTH
The aim of our youth ministry is to bring students into a progressive, contagious and lifelong relationship with Jesus Christ. All programs and youth activities have this purpose in mind.
SHARING
Lancaster Adventist Church believes that sharing the Good News of the Gospel doesn't necessarily come through new ways of doing church, but through the ancient way — faithfully sharing and living the unchanging gospel within a changing culture.
ACS
Adventist Community Services is the church ministry to serve our community in Christ's name. This ministry seeks to demonstrate the love of God to people who are in need.
Lancaster Adventist Church
Address: 43824 30th St West
Phone: 661-943-5725
Fax: 661-524-6869
churchoffice@lancasteradventist.com
Pastor: Dr. Ed Sammons
Email: edsammons@lancasteradventist.com
Here's where you'll find us