IN-PERSON SERVICES ARE RESUMING
WEATHER PERMITTING
IN THE REDEMPTION GARDEN
The Church Board has decided to open outdoor church WEATHER PERMITTING in the Redemption Garden. This means as long as it is not too rainy, windy, and/or freezing. There is a limited number of space so chairs will be provided to maintain social distancing.
Due to the AV's constant weather change, check this website or the church's Facebook page by 8:30AM every Sabbath morning ot see the final decision if the weather is pleasant enough to meet in-person.
Our 11:15am Service will continue to be live-streamed on Facebook and Youtube
For The 10am Adult Sabbath School Zoom Link
We gather as a community every Saturday and would love for you to join us.
However, due to concerns relating to the spread of the Coronavirus in our communities, we've been directed by the Southern California Conference to suspend all indoor in-person church-related gatherings, including Saturday morning services, Friday night meetings, and socials until further notice.
This is a decision not made out of alarm, but out of precaution. It is a hard but important decision with the hope to prevent any unforeseen circumstances that could impact vulnerable members of our community.
We will keep you posted with updates and opportunities to worship online.
Pastor Ed, Pastor Sarah, and the Lancaster Adventist Church
For more Covid-19 At Home Worship and Wellness Resources
OUR MISSION
The Lancaster Adventist Church exists to help people
Love God,
Grow Spiritually, and Serve Others.
Love
We are a group of people desiring to love God and share that love with one another and our community. Diversity of people, ages and gifts are celebrated in our church family. We are a "come as you are" kind of group who desire to care about each other in real and tangible ways: anything from bringing meals to a new mom to helping clean-up someone's yard who's not in a position to do so themselves. We aim to celebrate our victories together, carry one another's burdens, and encourage one another towards love and good deeds.
Grow
We believe every person needs a life-changing relationship with Jesus. That relationship with Jesus brings a new experience of life and hope for the future. But that's not the end of the journey. We come together each week in larger and smaller group settings for worship, teaching, study, service and prayer to continue growing in character – faith, hope and love.
Serve
Jesus came to this earth and gave people a taste of what heaven was like through his loving service. We believe that the Church is at its best when it serves, sacrifices, and loves people both inside and outside of the church congregation. Our church provides numerous opportunities to serve others hoping that we too can provide a taste of heaven here on earth.
Click here for a detailed exposition of the beliefs of the Seventh-day Adventist Church.
The Lancaster Adventist Church Family Is…
If you were to ask us to describe ourselves in one sentence, we would say, "We exist to love God, grow spiritually, and serve others."
These three elements create the DNA for us to live as we look forward to the return of Jesus. It is our desire as a church to celebrate together and share the faith and hope that we have experienced in Jesus.
We 're glad that you have stopped by to learn what we're all about.
Whatever you seek – friendship, community, something to challenge and stretch you, something to give you comfort and peace, the love of Jesus, or simply the satisfaction of curiosity – you are most welcome to come and see what we have to offer.
What's Going On @ Lancaster Adventist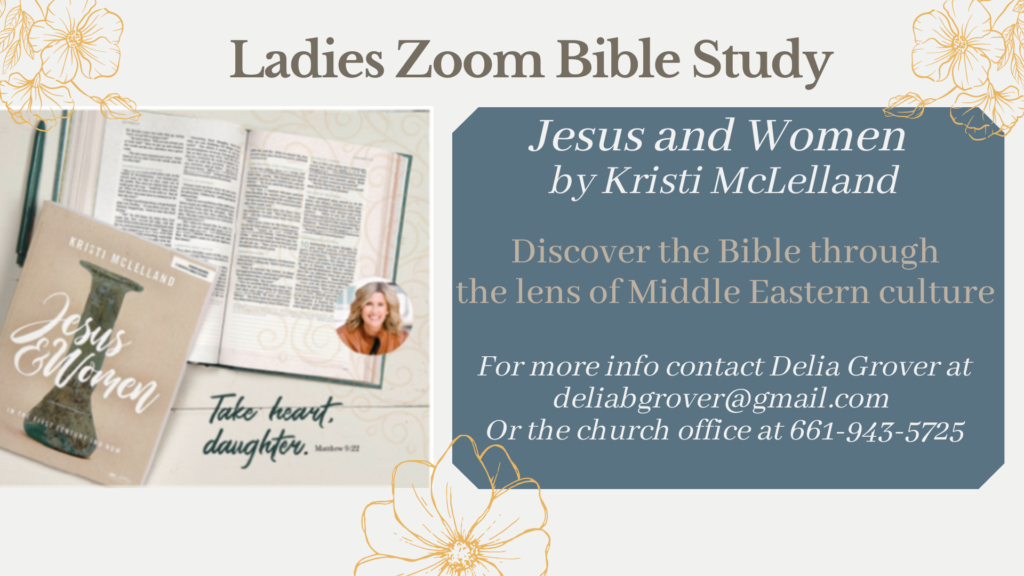 AVAS (Pre-K-8th) Is Now Enrolling!
And their Pre-K thru 3rd grade are now meeting in person.

CHILDREN
The goal of our Kidz ministry is to love and lead kids to Christ and to disciple them as they grow in their spiritual walk with God. Our children's ministry seeks to provide ways to help children know and experience God's love.
YOUTH
The aim of our youth and young adults ministry is to bring students into a progressive, contagious and lifelong relationship with Jesus Christ. All programs and youth activities have this purpose in mind.
SHARING
Lancaster Adventist Church believes that sharing the Good News of the Gospel doesn't necessarily come through new ways of doing church, but through the ancient way — faithfully sharing and living the unchanging gospel within a changing culture.
ACS
Adventist Community Services is the church ministry to serve our community in Christ's name. This ministry seeks to demonstrate the love of God to people who are in need.
Online Giving
The Lancaster Adventist Church would like to provide an online option for your giving of tithes and special offerings. In partnership with Adventist Giving, you can securely use the link below to contribute to the Lancaster Adventist Church as well as specific ministries and projects for the larger church. Using this online option will not incur a fee to you or the Lancaster Adventist Church.
Thank you for your faithfulness.
Lancaster Adventist Church
Address:
Phone: 661-943-5725
Fax: 661-524-6869
churchoffice@lancasteradventist.com
Pastor: Dr. Ed Sammons
Email: edsammons@lancasteradventist.com
Here's where you'll find us