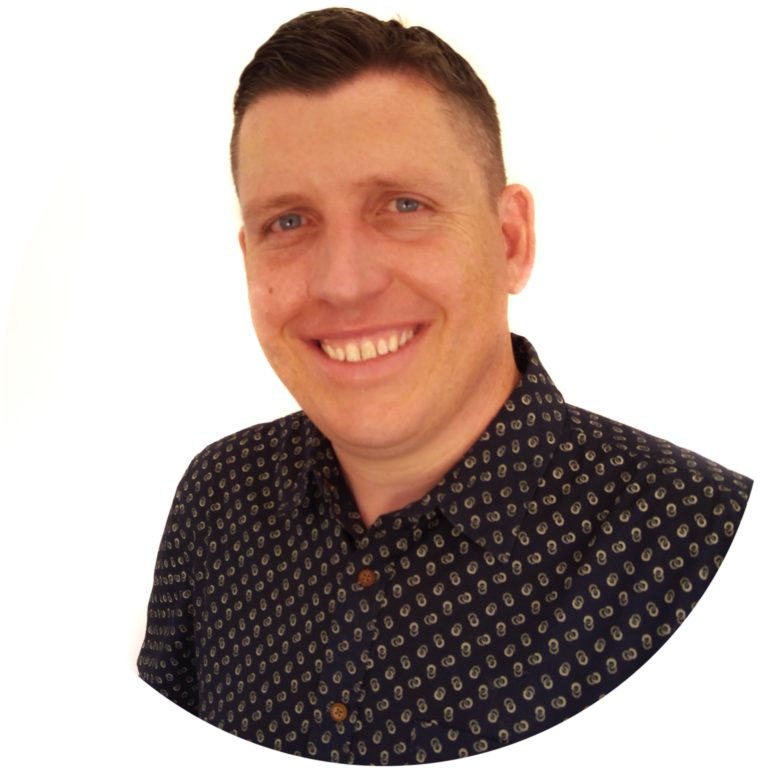 Dr. Ed Sammons is the Senior Pastor at Lancaster Seventh-day Adventist Church. In addition, he is active in local community life as an Adjunct Professor at Antelope Valley College, serving as the vice-chair of the Antelope Valley Sheriff's Chaplains/Clergy Council, and as a member of the Antelope Valley Hospital Bioethics Committee. Born in England and raised in Wales, before coming to the United States Ed served as Senior Pastor and Associate Pastor for several churches in Wales. Additionally, for seven years he oversaw Youth Ministry for the Adventist Church in Wales. This involved assisting the development of youth ministry in local churches, organizing outreach and service events, mission trips, camps and retreats at home and abroad.
Before coming to Lancaster Ed served as a pastor in Santa Barbara, CA for youth and family ministry where he established Connect, a vibrant ministry to young adults. Ed's ministry goal is to serve others and help people process God's extravagant grace and love for them.
He enjoys nothing better than spending time with his family, eating good food and travelling (sometimes at the same time), and watching or playing sports, particularly soccer.
Ed received a BA (with honors) from Newbold College. Postgraduate diplomas from Andrews University and Cardiff University. An MA from Andrews University; and a Doctorate from Fuller with research focusing on the spirituality of young adults.
Elisabeth Breen is the Children's Ministry Director at the Lancaster Seventh-day Adventist Church.
Lizzie's
prayer for ministry to children at Lancaster Adventist is to help kids grow in their knowledge of God and help them develop a closer relationship with Him.
Lizzie loves to find ways to creatively teach children about God.